From thousands of pounds to small samples, Gemini Pro-Lon can efficiently blend your desired compound while maintaining quality. Every PTFE compound lot is issued a certificate of analysis and is available upon request. All PTFE compounds meet ASTM standards.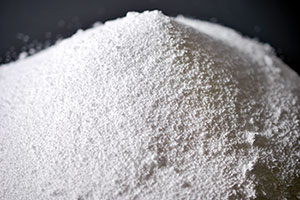 PTFE Free Flow Compounds
Customer specific processing for ideal mold filling. Proprietary processes that yield excellent particle shape and flowability.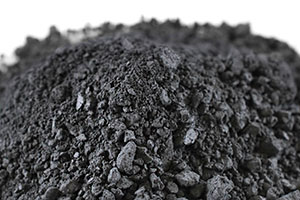 Offering high-performance compounds for even the toughest applications and a wide range of specialty blends for all industries.